At-A-Glance
Location
Amity Road & Eagle Road
Client
Brighton Corporation
Size
+/- 300 acres
Completion
Ongoing
WHAT WE ARE DOING
Civil Design / Landscape Design / Land Surveying / Land Planning / Master Site Renderings / Entitlements / Platting / Client Coordination / Utility Coordination / Wetlands & Floodplain Coordination / Project & Design Team Management / Regulatory Agency Coordination / Construction Administration / As-Built Certification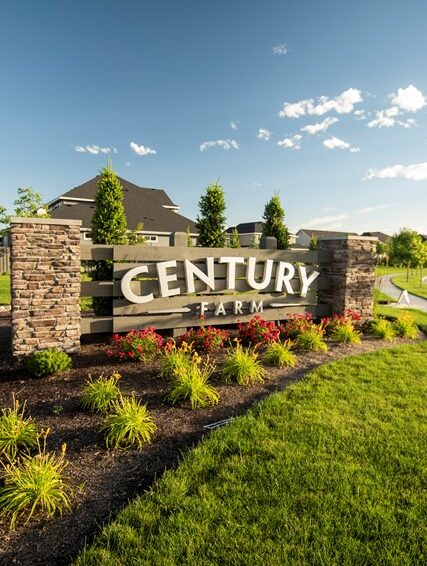 KM Engineering has worked extensively with Brighton Corporation on this exciting large-scale community in south Meridian. To date, our efforts have included a variety of civil engineering, land planning, land surveying and landscape architecture efforts across 15 phases. In addition to the large single-family residential component, this project also includes the new Hillsdale Elementary School, YMCA, city park, and various commercial pads for future development.
We value our partnership with KM. They have jumped in and looked for solutions that have helped us create great places.
KM's integrated approach of engineering to surveying to landscape design has been critical in our approach to development.
More Projects